Prospective Graduate Students
Welcome to UIC Physics
Welcome to all prospective students, and thank you for your interest in our graduate program. The Department of Physics offers work leading to degrees in Physics at both the master's and doctoral levels. Our faculty members are currently conducting research and directing doctoral candidates in both experimental and theoretical topics in the major research areas of atomic, biological, condensed matter, materials, high-energy, nuclear, laser and molecular physics.
Apply in Advance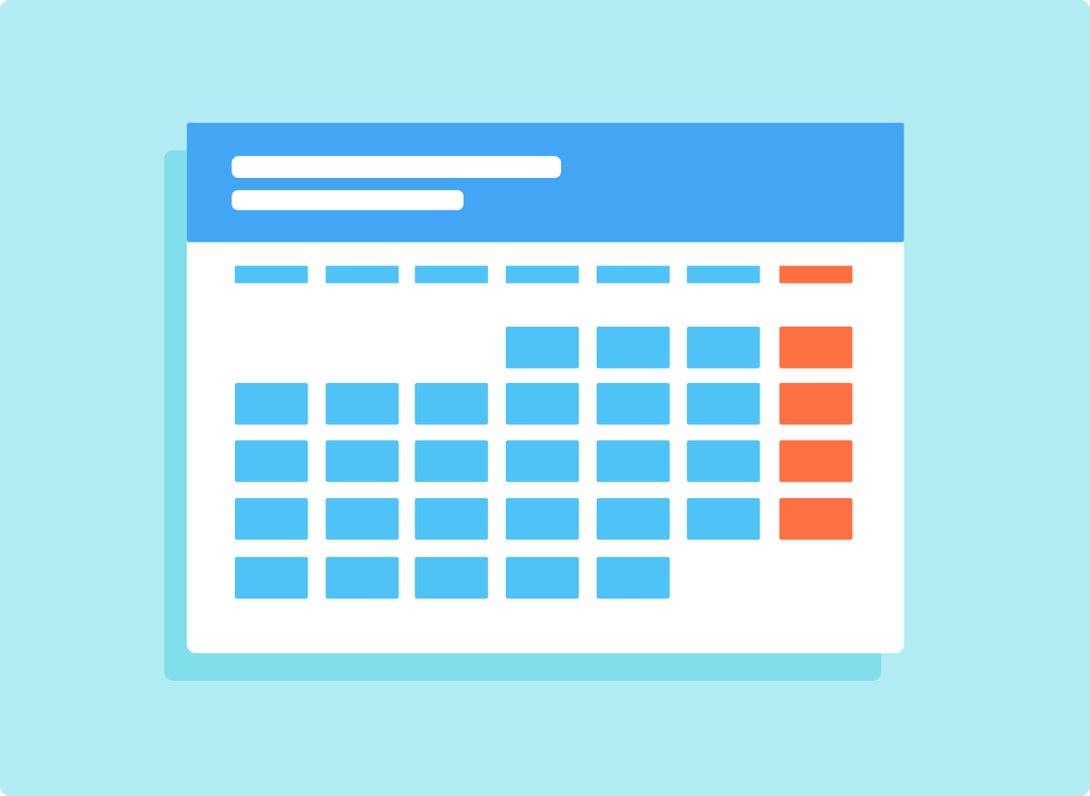 Please apply in advance of the following deadlines.
December 15th to be considered for a University Fellowship. The Department of Physics will submit a nomination if you qualify. You do not need to do anything except submit your regular application by this date. Please do not mail in special requests.
February 15th for International Applicants seeking a Teaching/Research Assistantship.
February 15th (priority deadline) for Domestic Applicants seeking a Teaching/Research Assistantship.
Admission and Degree Requirements
How to Apply
The application procedure has two parts.
UIC has instituted a paperless application process. You will only be asked to give us official paper documents if you are admitted and planning to enroll at UIC. In order to better serve you, we ask you complete both parts of the application process detailed below.
Application Procedure I

Materials to be sent to the UIC Office of Admissions:

Application fee
Official GRE scores (requested from ETS – institution code is 185
Official TOEFL or IELTS scores (requested from ETS – required of most international applicants. For definitions and exemptions please see the Graduate College's International Requirements.)

Application Procedure II

Several days after you have completed the Graduate College Application,  you will receive an email with a link to a page where you will upload the following departmental supplemental materials in PDF format:

Resume or Curriculum Vitae (optional)
Personal Statement 2-3 pages long
Email addresses for 3 letter of recommendation requests
List of physics & math course that are not yet included on transcripts (optional)
Copy of TOEFL Examination Report, (optional)

Minimum Requirements on Standardized Tests

Please note the following Minimum Requirements on standardized tests:

International students should have a minimum score on the TOEFL exam of 80 (internet based test). This requirement cannot be waived by the Department.
There is no minimum on the GRE and the Subject GRE is not mandatory. All aspects of an applicant's background are considered in making decisions on admissions. However, high scores on the general GRE and the subject GRE are looked upon favorably.

Information for International Applicants

To be considered, you must first submit the UIC Graduate College Application. A few days after your submission of the Graduate College Application, you will receive an e-mail from UIC indicating that your application has been received and that you can now log into your application to upload both your credential requirements and departmental supplemental materials.

For International applicants who are offered admission:
International applicants offered admission may be asked to send a Declaration and Certification of Finances form along with a bank statement (please see notes on the Office of Admissions website).

This form should be submitted quickly after being offered admission. Delay in submitting this form can delay issuance of an I-20 immigration form. The deadline for receipt of these forms by the Office of International Services is May 1 or when our last vacant seat is filled, whichever comes first.

Please email any questions to physics@uic.edu.
Program Contact Information
Mailing and Email Addresses

Department of Physics
845 West Taylor Street
MC 273, Chicago, IL 60607-7059

Email: physics@uic.edu

Program Codes

Campus Location: 2236 SES
Department Code: 17
Curriculum Code: 5432
Admission Codes: 20FS0240MS (MS); 20FS0240PHD (PhD)
Telephone: (312) 996-3400
Additional Contacts
Christoph Grein
Professor and Director of Graduate Studies
Serdar Ogut
Professor and Co-Director of Graduate Studies
James Nell
Graduate Advisor