Dr. Cecilia Gerber named UIC Distinguished Professor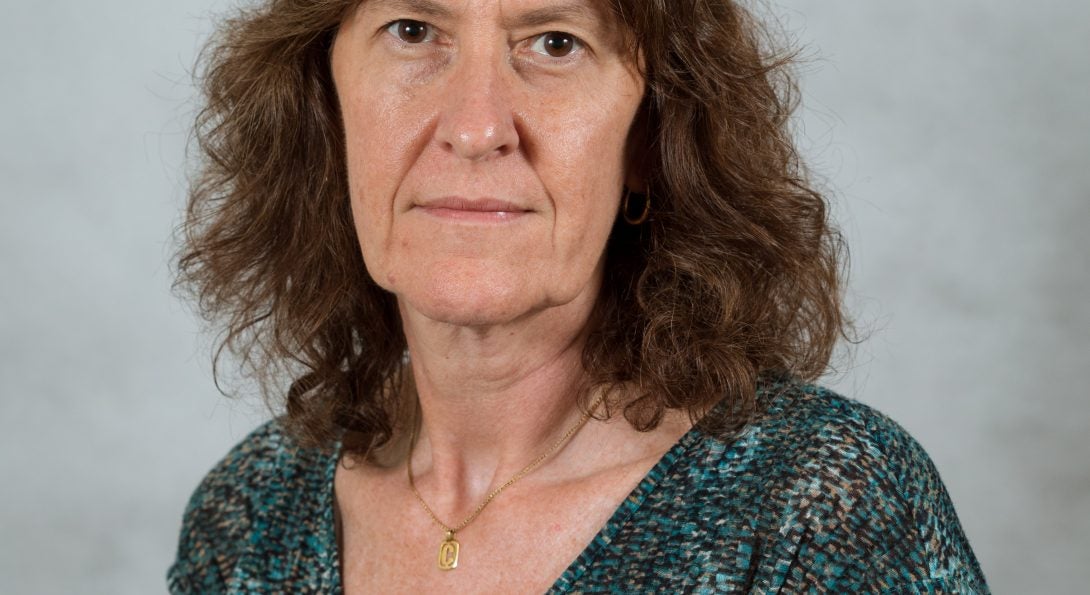 Professor Cecilia Gerber has been named a distinguished professor in the 2020-2021 academic year. The UIC Distinguished Professorship recognizes scholarship, creativity and leadership. Faculty members are nominated by their peers and are selected by a committee that includes others who have received the honor.
Cecilia Gerber is a professor of physics and the director of physics undergraduate studies in the College of Liberal Arts and Sciences. She focuses her research on on the development of semiconductor detectors that precisely track the passage of charged particles and the elucidation of the characteristics of the production processes of top quarks and searches for new physics that decay preferentially to top quarks. She was elected a fellow of the American Physical Society in 2010 and was selected as a University of Illinois Scholar, Fellow of the UIC Honors College, and UIC 2011 Researcher of the Year.
Modified on May 04, 2021